Windy Day II Fishing Charters Customer Reviews
Ratings & Reviews Summary -
5.0019 reviews
AS
April Stimson
February 3, 2023
My boyfriend and a friend went fishing with Misty today and had a blast. They said she was a lot of fun and caught the limit of fish. Thank you Misty!
no more
SS
Sam Shervino
February 3, 2023
I had a very good time today fishing with Misty. Caught some reds and trout. Misty was extremely accommodating and very knowledgeable. Knew exactly where to go to catch fish.
no more
TB
Todd Bruce
January 30, 2023
We had a fantastic experience with Captain Misty. January 29th and the water temp was 62 degrees so expecting a slow fishing day for my wife and me. However, she put us on two schools of Reds by moving spots fairly quickly while on the hunt. In the end, we landed 10 Reds and one Gator Trout. Most of the Reds were just under the slot limit but we one 20 inch that came home with us for dinner. She is a knowledgeable guide who knows here spots and how to put you on fish.
CT
Chris Tylka
January 27, 2023
We had a great time with Misty! She was very knowledgeable n helped us in every way. I can't say enough good things about this gal. She did everything you would expect from a fishing guide and more. She knew exactly where to go to find the fish. She has a very kind and caring personality as well as being a smart fisherman's guide. We are from the Midwest so we needed fishing tips for this Florida area. She helped us like a friend would. I give Misty a 5 star rating! When we get back to this area we will seek her out for our next fishing charter.
Read More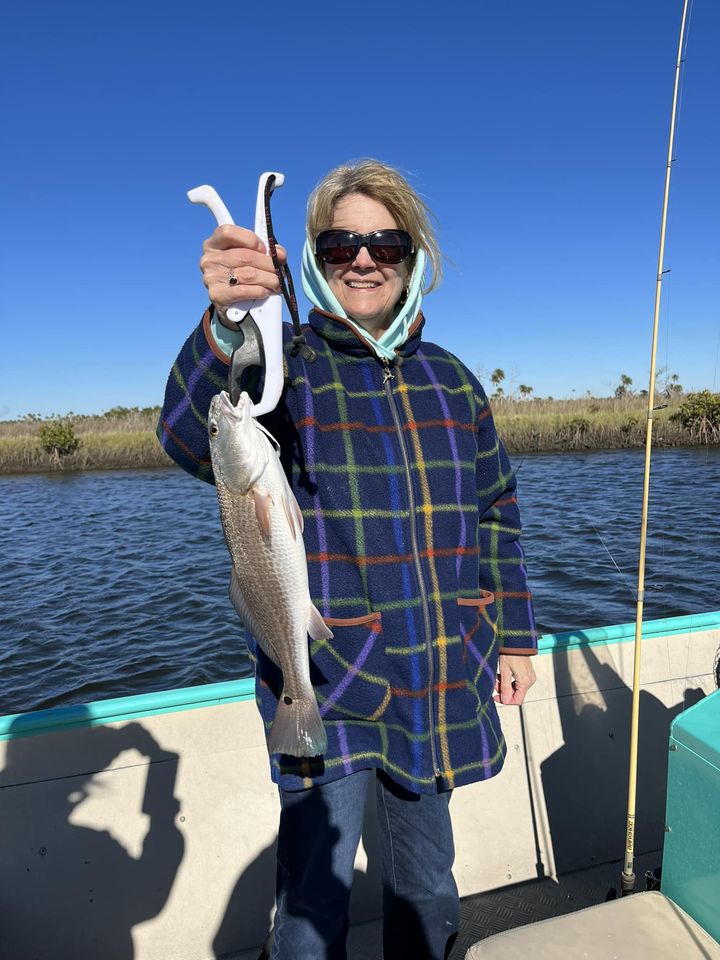 LC
Liam Cornell
January 17, 2023
Had a great day today with Captain Misty! The bite was tough because of the cold front, but she still put us on our limit of keeper reds and a couple more to boot! Great experience being out on the water, 10/10 couldn't recommend more!!!
no more
DM
Dan Murashige
December 26, 2022
We had a great day fishing with Misty, My 2 kids had never caught a fish. First cast and both caught fish. Her knowledge of the lake was pretty amazing and she made sure we had a fun day!
Read More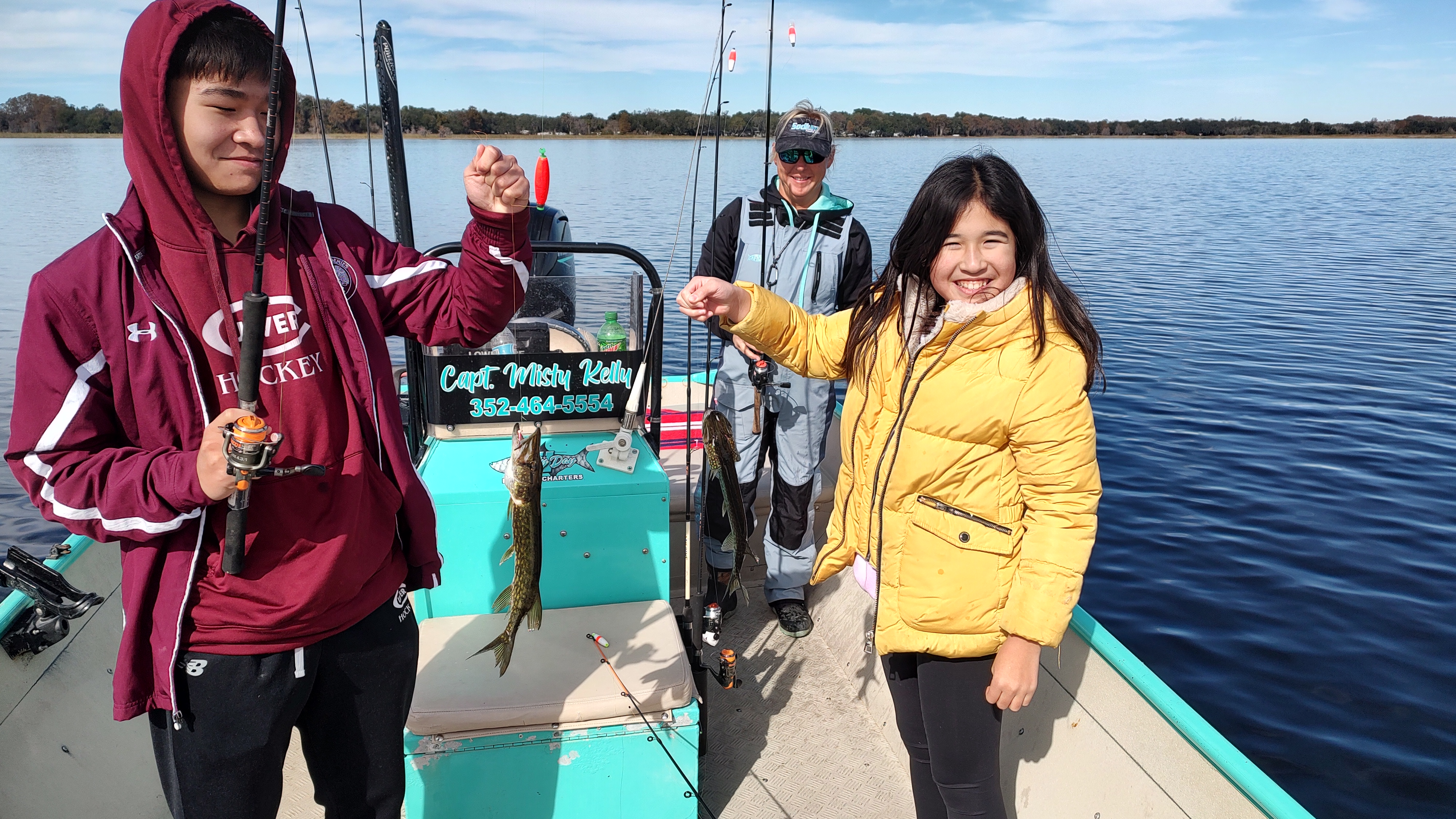 KS
Kimberly Small
December 21, 2022
Our family of 4 had an amazing day with Misty fishing . We caught a variety of fish and had so much fun! Super knowledgeable, great personality and was able to maneuver through very tricky water that many wouldn't attempt. Clearly she is passionate about her job and seeks the best fishing areas for you ! Thanks Misty!
Read More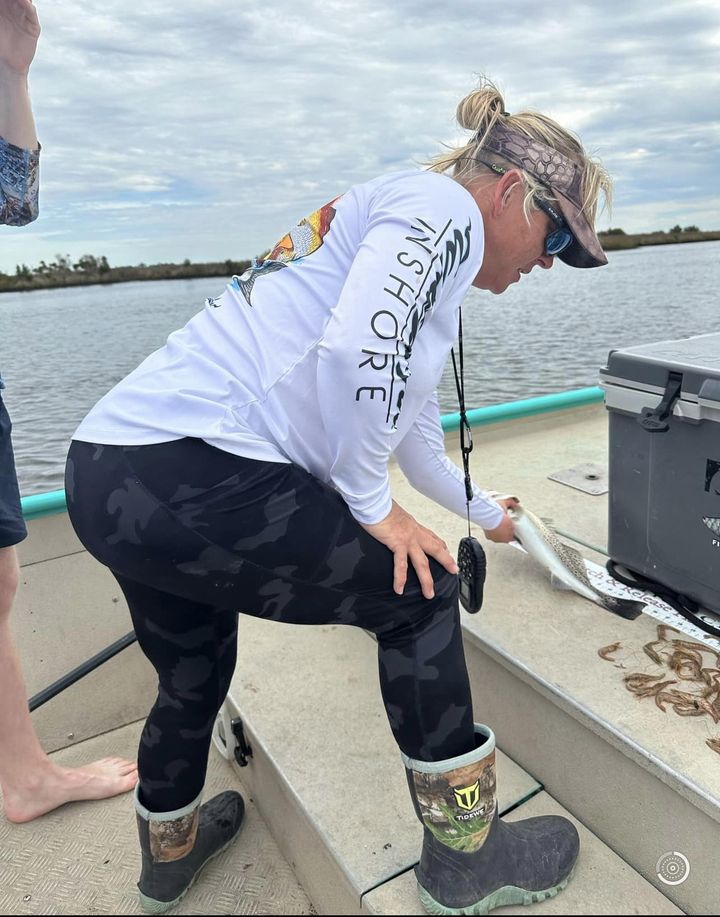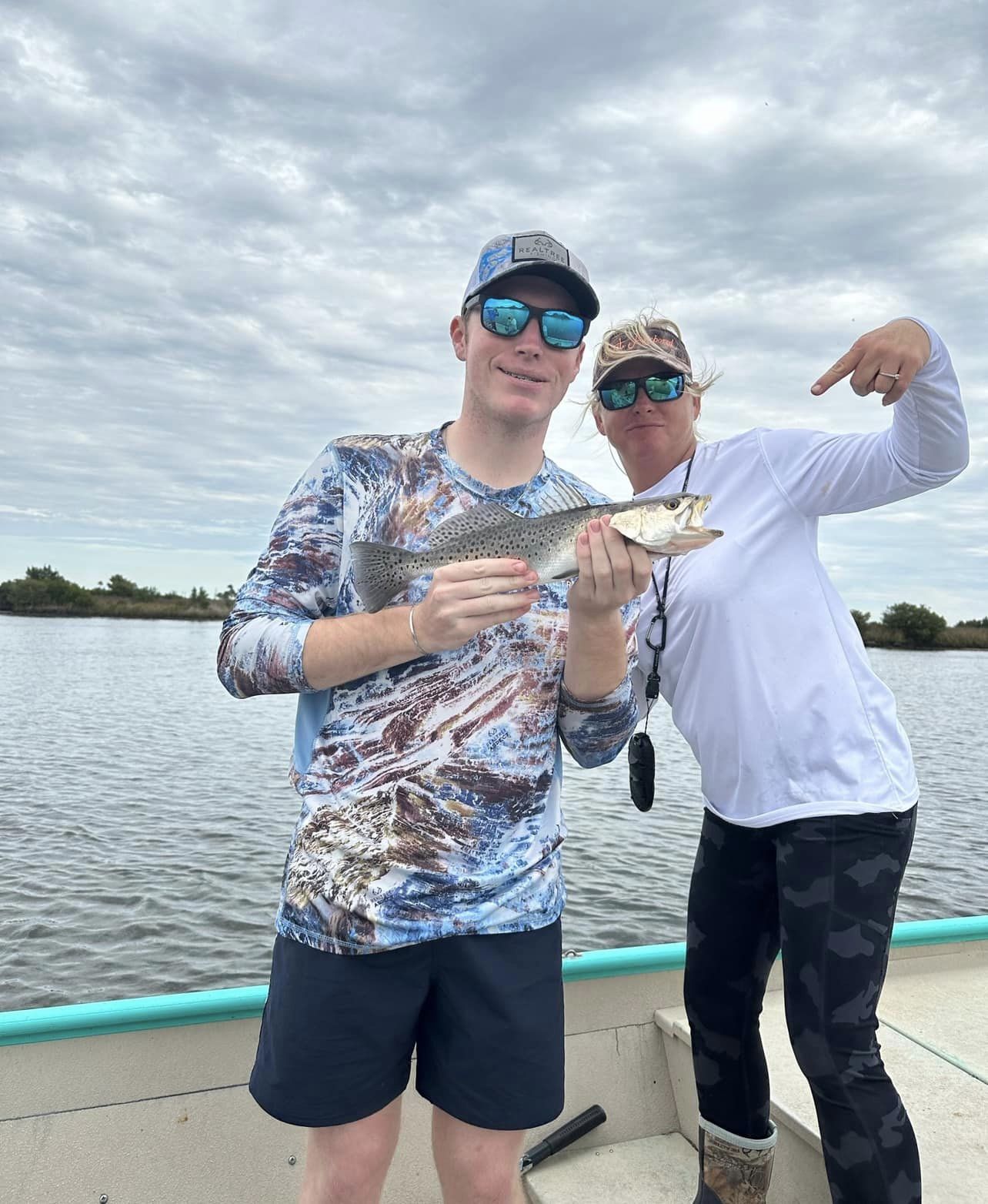 MB
Mike Bruce
October 25, 2022
So.... Don't be intimidated or think Girls can't fish or don't know what they are doing! I have known Misty Kelly for 6 years and have fished with her on numerous occasions! Check out some of her videos, you will see us together. I spend a lot of time on the water and will put her up against many of my fellow brethren! Her skill, knowledge, and passion for what she does is unquestioned! Book a trip today!! You won't regret it
no more
TBH
Terrie B Huffmaster
October 25, 2022
I absolutely recommend Capt. Misty Kelly with WINDY DAY II FISHING CHARTERS. She's very knowledgeable on the water and put us on reds, snook, and other species in no time. Not to mention she made it so fun while on the boat! Had a blast and I'll definitely be using Misty again!!!
no more
SB
Shannon Brotherton
July 28, 2022
Thank you to Capt Misty and her husband Capt Dave for taking our large family, 9 of us, out for an amazing scalloping day. We had a rental boat rented which ended up not planning out so at the last minute I had to find a guide to take 2 adults and 7 children out scalloping…..needless to say, I was panicking but then I found Capt Misty and she totally came to my rescue, along with her husband Capt Dave, bc we needed two boats for our large family. I was also nervous about how many children we had but both Capt Misty and Capt Dave were absolutely amazing with all of us. Capt Misty definitely made it her mission to make sure we all had a great time and got to catch scallops…. And she did just that. I was more than happy with our trip and I am so thankful that I found Capt Misty to make our day more than perfect. Capt Misty is 1000% the best captain, as well as her husband, and I would recommend her to anyone out there looking to go scalloping or fishing…. She knows her stuff out there on the water, that's for sure! My family and I will definitely be back for scalloping and/or fishing trips and I will 1000% only use Capt Misty any time we come back. Thank u thank u thank u Capt Misty and Capt Dave for everything you did to make sure our family had an amazing trip! Y'all are the best!! Until next time!!!!
Read More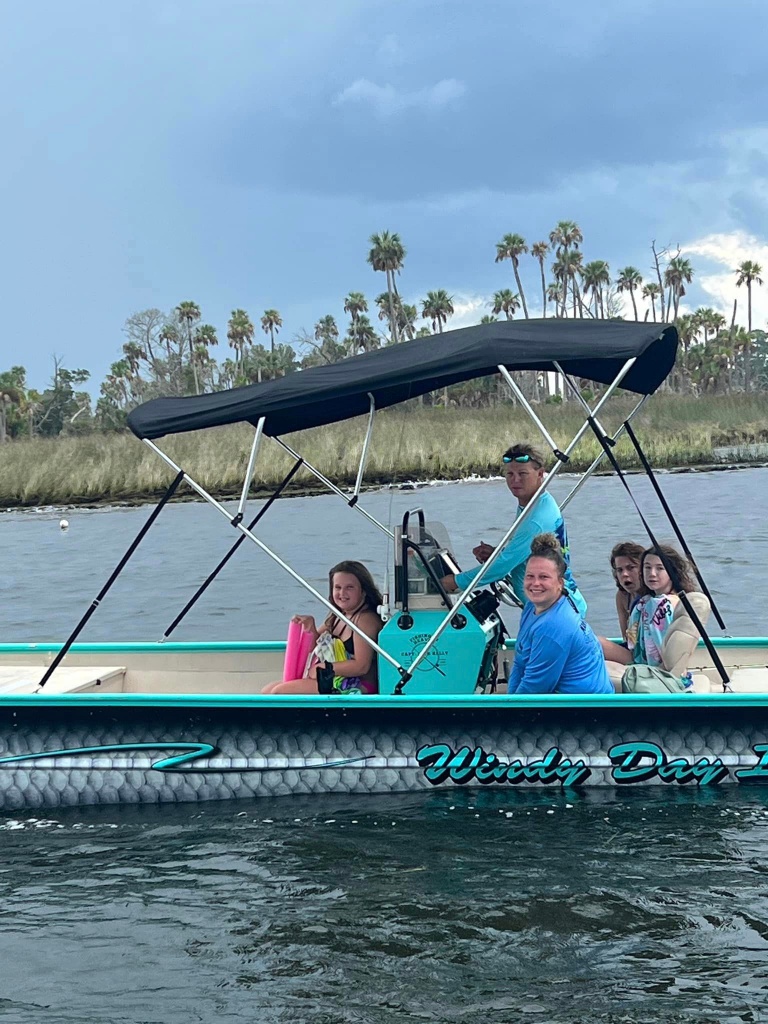 BW
Betsy Wooters
April 5, 2022
We took my son for his 13th birthday. Great experience!
no more

JFR
John F Redericksen
September 16, 2021
Highly recommend! Capt. Misty is awesome! My Dad and I were tired of getting skunked trying to DIY fish in the area, so we called up Capt. Misty last minute and she delivered for us. Not only was she great about accommodating us on short notice, but we caught the Grand Slam! Trout, snook, and redfish. All beautiful keepers. Had some other fun fighting fish on the lines too (shark, ladyfish, lizard fish, etc) Lots of great fishing and laughs! Can't thank her enough. We will be back
Read More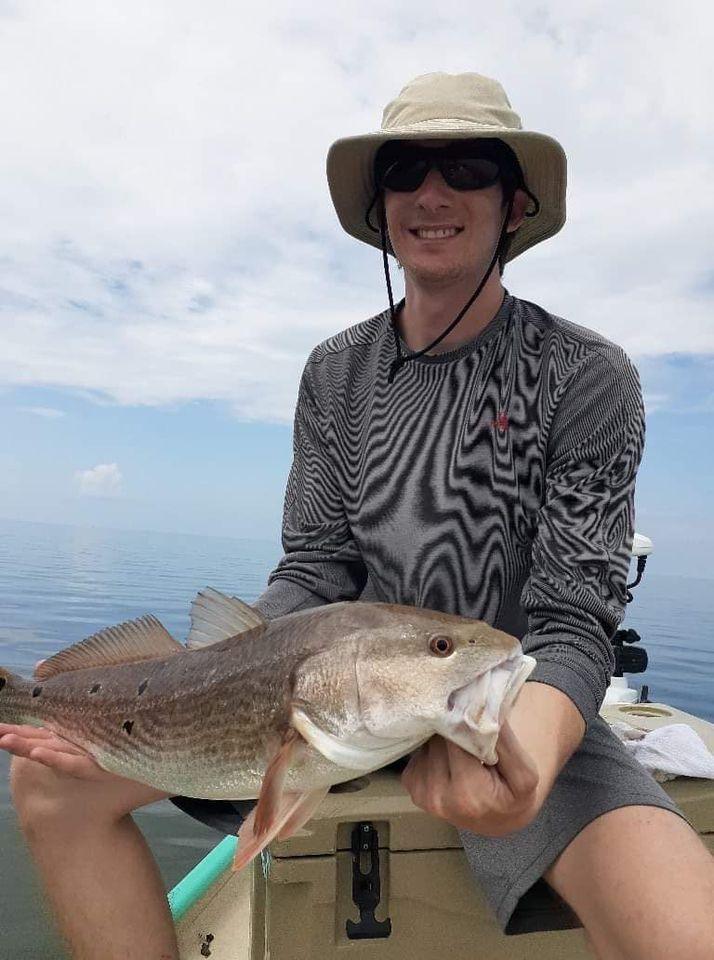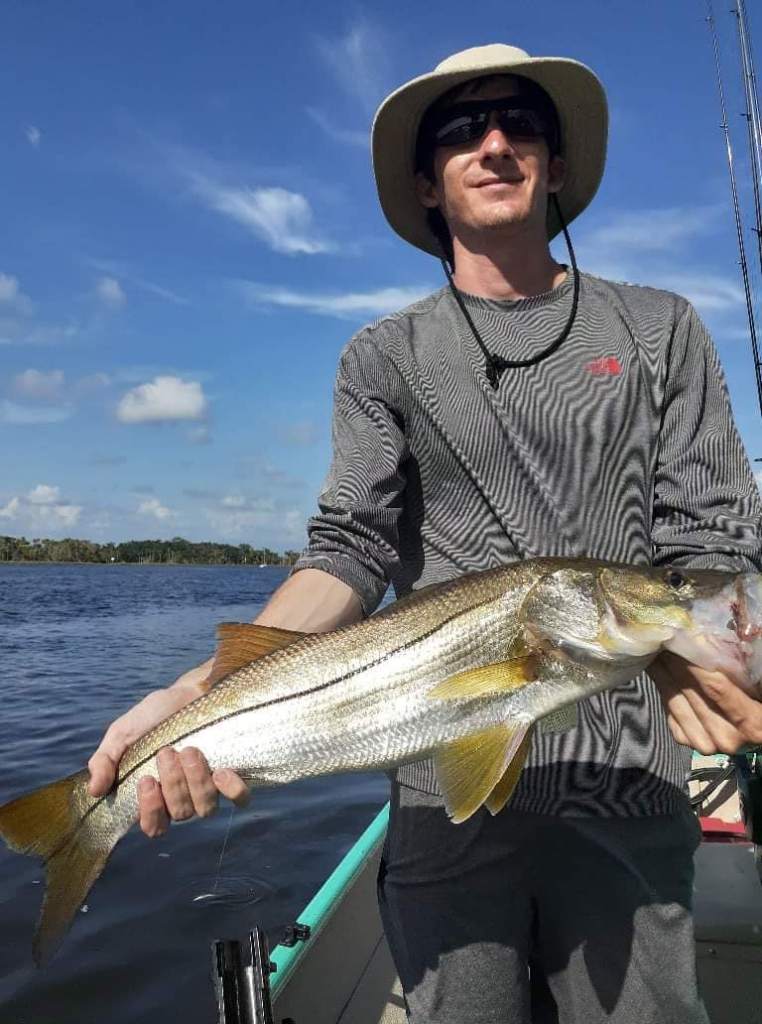 BA
Brian Anuszewski
September 6, 2021
Went on a charter with Misty, my wife, and son. We had a great time. She is knowledgeable and put us on some awesome redfish. Highly recommend and was great with my 10-year-old. Will be booking again the next time we go to Florida!
no more
BS
Bryan Schwartz
June 22, 2021
Great day great catch great people 100% good time I want my spot saved for next year same place same time because we will be returning #NewFamilyTradition
Read More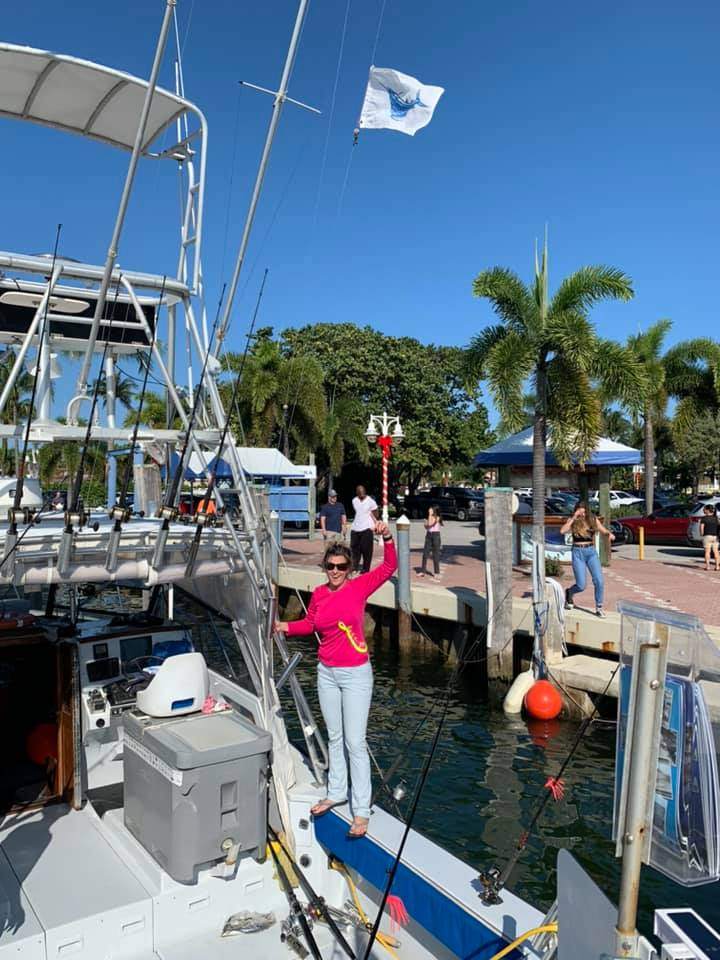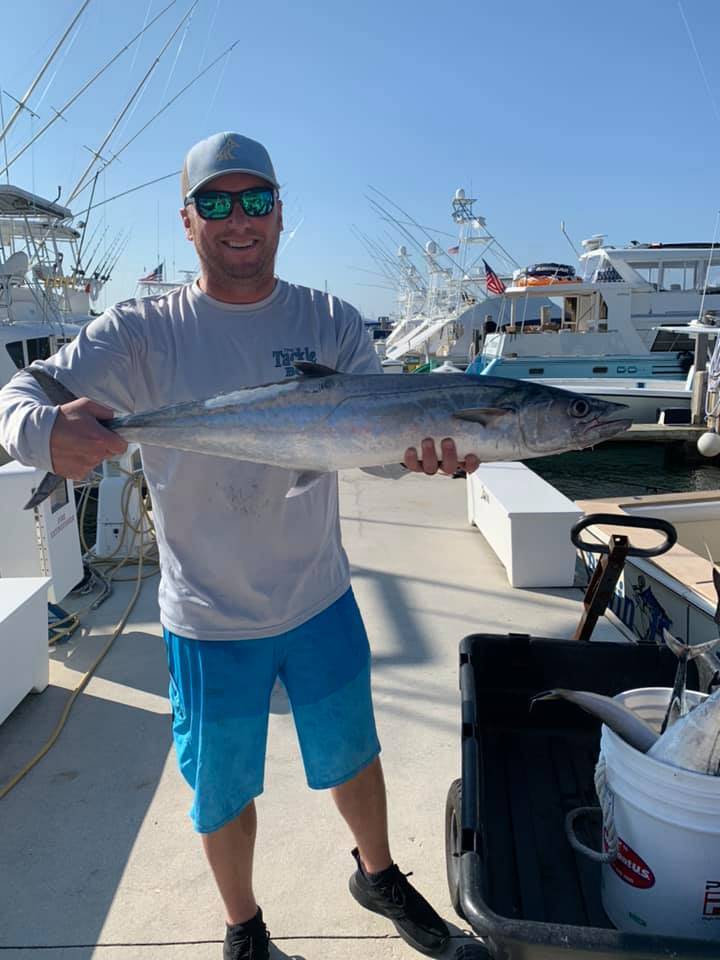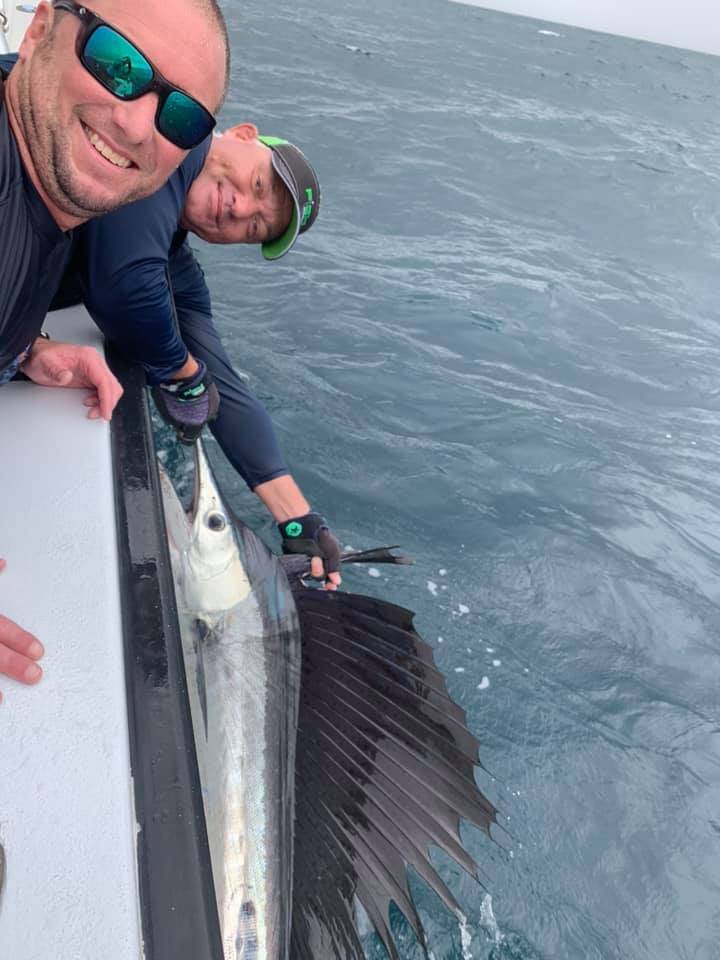 What an amazing trip. Completely knowledgeable and even recommended the right bait at the right time for me to catch my personal best bass. Will definitely be rebooking and looking forward to my next time out and hopefully another PB.
Read More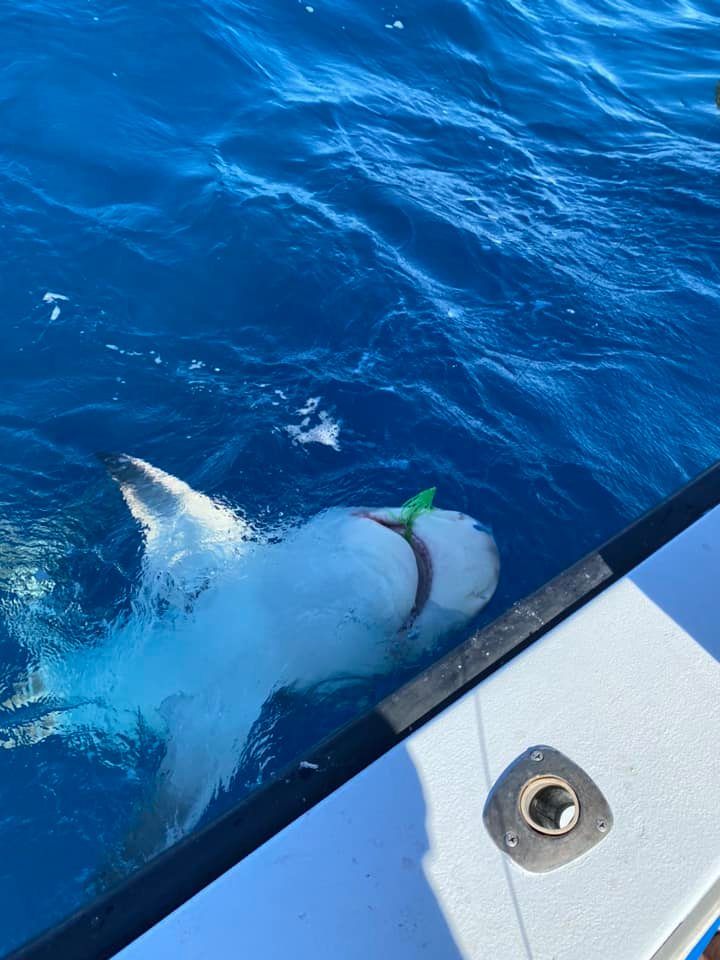 Crystal River's Top Rated Fishing Charter
Windy Day II Fishing Charters Customer Reviews are provided by our guests. We focus on providing our Crystal River Fishing Charter guests the very best experience. Our Fishing reviews are from trips in Gulf of Mexico, Salt River, Dolphin Creek, Bagley Cove, Deer Creek, Sheephead Creek, Kings Creek, Kings Bay, Tony Creek.